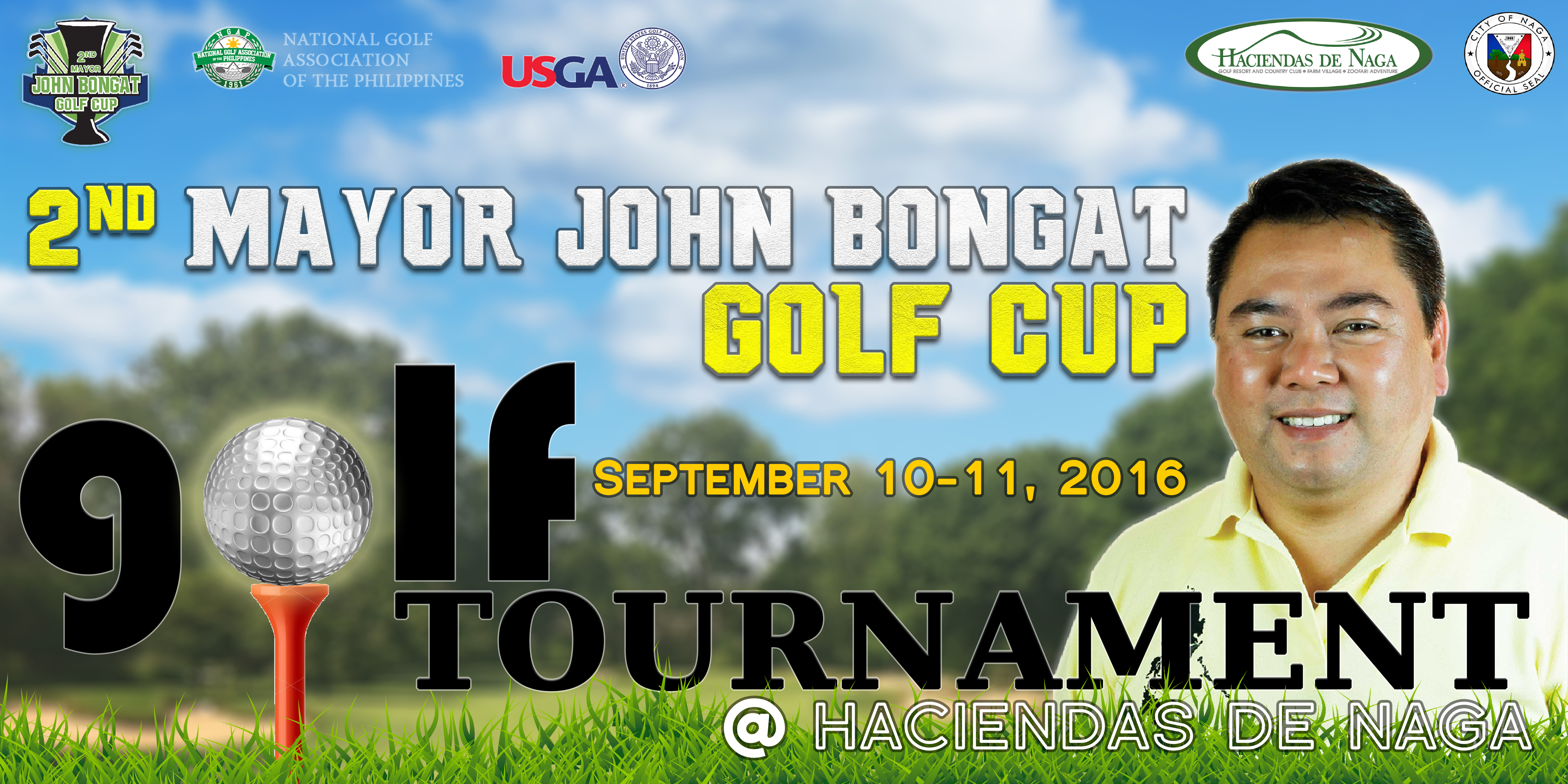 Haciendas De Naga invites everyone to join the 2nd Mayor's Cup Golf Tournament. The event, 2nd Mayor John Bongat Cup two man team Golf Tournament will be a 2-day event. Specifically, it will be held from September 10 to 11, 2016 at Haciendas De Naga's championship golf course tee-off time is 6:00 am in the morning format system 36 two man team.
2nd Mayor's Cup Golf Tournament: How to Join
To participate in the golf tournament, please contact Haciendas De Naga and look for Renz at the following phone numbers:
(054) 228-0375
0919430-2006
Or via email at:
contact@haciendasdenaga.com
See you there!